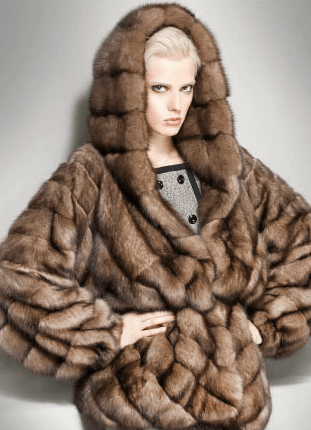 Ottawa's Leading Fur Retailer
Dworkin Furs has been known throughout Canada since 1880 as one of the largest and finest fur retailers. The Dworkin reputation in Canada is considered by many the best in fur quality, service and value.
The Leader in Furs in Ottawa
Dworkin Furs offers a vast array of furs, leathers and accessories. The Dworkin collection includes both the latest in fur fashions as well as the classics and designer furs. Dworkin Furs is also home to a fine selection of men's merchandise.
We have our own Master Furriers within our state-of-the-art fur vaults and factory. Work is undertaken by our own skilled craftsmen. We offer storage, cleaning, repair and restyling, insurance and monogramming services.
Dworkin Furs Philosophy
Our philosophy is to provide a friendly and comfortable setting to learn about furs. To help each individual choose a fur that best fits their unique lifestyle. Finally, we wish to provide all of the services and guidance in maintaining each fur to its fullest.
Sustainable Luxury
We recently partnered with Fashion Magazine this holiday season to focus on showcasing the growing trend of fashion and food sustainability in Ottawa! Take a look at how we are rethinking fashionable furs while staying conscious of how we affect nature.
Fur Industry
We are members of the Retail Fur Council of Canada and the International Fur Federation.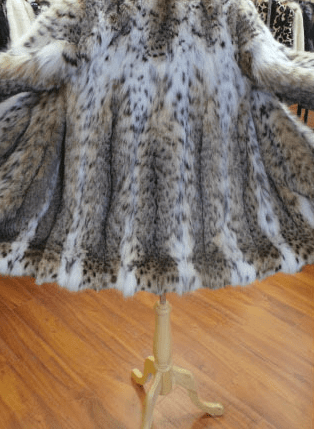 Come and visit us and view the fabulous range of furs, shearlings and accessories in today's latest styles.